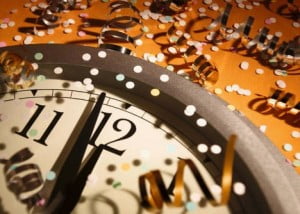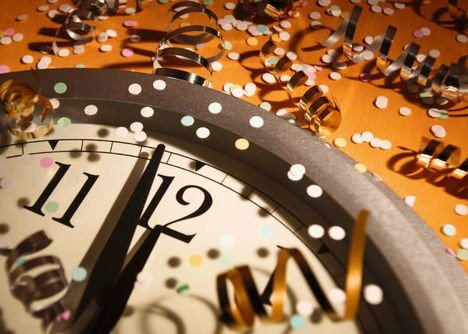 The Hungarian Club of Colorado Cordially Invites You, Your Family & Friends to its Annual New Year's Eve Party.  The program includes dinner, entertainment, music, dance & raffles.
Location: The Red Lion Hotel
3200 S. Parker Road, Aurora, CO 80014 (I-225 & Parker Road)
303 695-1700
Date: December 31, 2013 from 7:00 PM – 1:30 AM
Admission:
Club Members: $50.00
Non-Members: $55.00
Children – Under the age of 7: Free
Under the age of 14: $25.00
Late Arrival After 9:00 PM (no dinner) $30.00
Included in the price at the Red Lion Hotel is dinner prepared by a master chef, deserts and champagne at midnight. There will also be a cash bar with a large variety of drinks.
Sign Up Deadline: December 16, 2013 After the deadline add $6.00 surcharge
Discounted Room Rates – $79.00
Red Lion Hotel – 3200 South Parker Road, Aurora, CO 80014 – 303.337.2800
Please make your reservation with the enclosed slip
If you wish to make a raffle donation, please contact Attila Weiser (aweiser1@yahoo.com)
Invitation and reservation form: