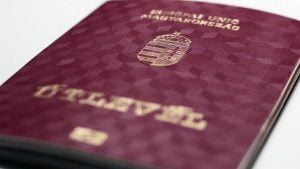 A Los Angelesi Magyar Konzulátus üzenete: Tájékoztatjuk ügyfeleinket, hogy 2018. február 19-20-án (kedd-szerda) kihelyezett konzuli napokat tartunk a Colorado állambeli magyarság részére.
A konzuli napok helyszíne: 1515 Wynkoop Street Suite 710, Denver, CO 80202
Az ügyintézéshez előzetes időpontfoglalás szükséges, melynek érdekében kérjük hívják a Főkonzulátust a (310) 473-9344-es telefonszámon.
The Consulate General of Hungary in Los Angeles informs its clients that consular days are going to be held for Hungarians living in Colorado.
Date: February 19-20, 2018
Venue: 1515 Wynkoop Street Suite 710, Denver, CO 80202
Please note that appointments are required for all consular matters. To make an appointment please call directly the Consulate General of Hungary in Los Angeles at (310) 473-9344.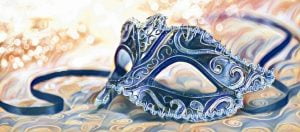 Február végén ismét tervezünk farsangi mulatságot. A program farsangi játékok lesznek, fánk és székelykáposzta pedig a menü, ha szeretnétek enni finomakat. A gyerekeket szeretnénk kérni, hogy öltözzenek be jelmezbe, vagy arcmaszkot vegyenek fel. Az időpont vasárnap, február 14-e du. 2-6-ig, a helyszin 9996 Grove St, Westminster, CO 80031-3206.
We are planning a Hungarian Mardi Gras party at the end of February. It'll be held on Sunday, February 24th, from 2 to 6 pm at 9996 Grove St, Westminster, CO 80031-3206, United States We are encouraging kids to dress up or wear a face mask. We will provide Hungarian style rum donuts and Szekelykaposzta (stuffed cabbage), and play mardi gras games.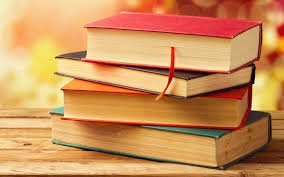 A következő könyvklubok Aurorában a Bodor Évinél lesznek. A tervezett dátumok február 9-e és március 2-a, amikor Évi vezetésével aktuális témákról beszélgetünk, verseket, könyvrészleteket olvasunk föl, és mellé finom harapnivalókat fogyasztunk. Mindig garantált a nevetgélés és a kellemes társaság.
Our monthly book club is led by Eva Bodor and it takes place in Aurora. We usually talk about current topics, share poems and book excerpts, and snack on great bites. Laughs and a pleasant company are guaranteed.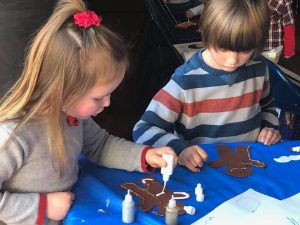 A kisgyerekeseknek havonta egyszer Broomfieldben a Maharry Kati vezetésével magyar óvoda működik. Az óvodások mesék, játékok és kézi ügyesség fejlesztő foglalkozások keretében tanulnak magyarul és kötnek barátságokat. Ha érdekel ez a lehetőség, akkor keressétek Maharry Katit a 303-638-5727-es telefonszámon.
If you have young children and are interested in joining our Hungarian Pre School in Broomfield, contact Kati Maharry at 303-638-5727. Preschool age children learn Hungarian while playing games, listening to stories, and do arts and crafts.
Ha folyamatosan szeretnél értesülni a programjainkról, akkor iratkozz fel email listánkra a colorado huclub.org emailen át és kövess minket a Facebookon. If you'd like to stay in the know about our programs, make sure you sign up for our email communication at colorado@huclub.org, and follow us on Facebook.